Car and coffee club cruises in memory of Billings teen who had automotive passion | State & Regional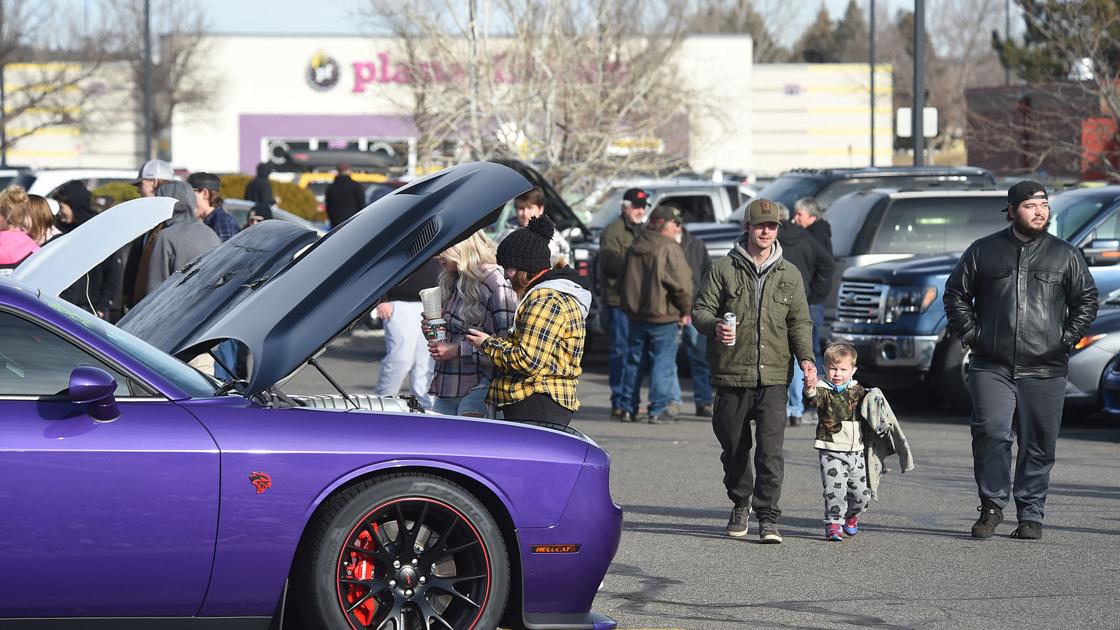 "My mind, my heart, everything. They're all over the place," Starr, a local pastor, said, describing where he is amid the grieving process. "A lot of mixed emotions, mixed feelings. The beauty of the community coming together, honoring our son, there aren't enough words to describe how we feel about what the community has been like."
"It helps," Heather Starr said.
Tracy said that he and Heather are still waking up throughout the night, sometimes thinking their son is at the door. They've also found themselves thinking about small things which have only now begun to take on larger significance.
"The things that you think don't matter, will," Streitz's mother said, describing how her son used to call her daily wanting to know what she was up to and how she was doing, even amid something as uneventful as her drive home from work.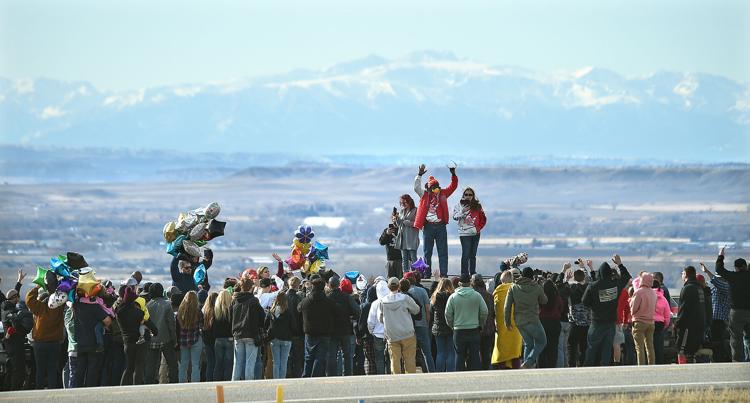 Streitz's passion for cars came from a mechanical curiosity that played out in his younger years amid household devices, like DVD players. He and his brother would break them down and try to put them back together again. Bikes, motorcycles and cars eventually came to capture his interest. Emma Dixon and Madison Stauffer, two friends who knew Streitz from Billings West High School, recalled how he'd hear a sound in someone else's car and start diagnosing the problem. 
Taco Bell trips were a frequent feature of times spent with Kane, who Dixon described as "a very sweet kid."