Female indicted for drunk driving with baby in car | Area News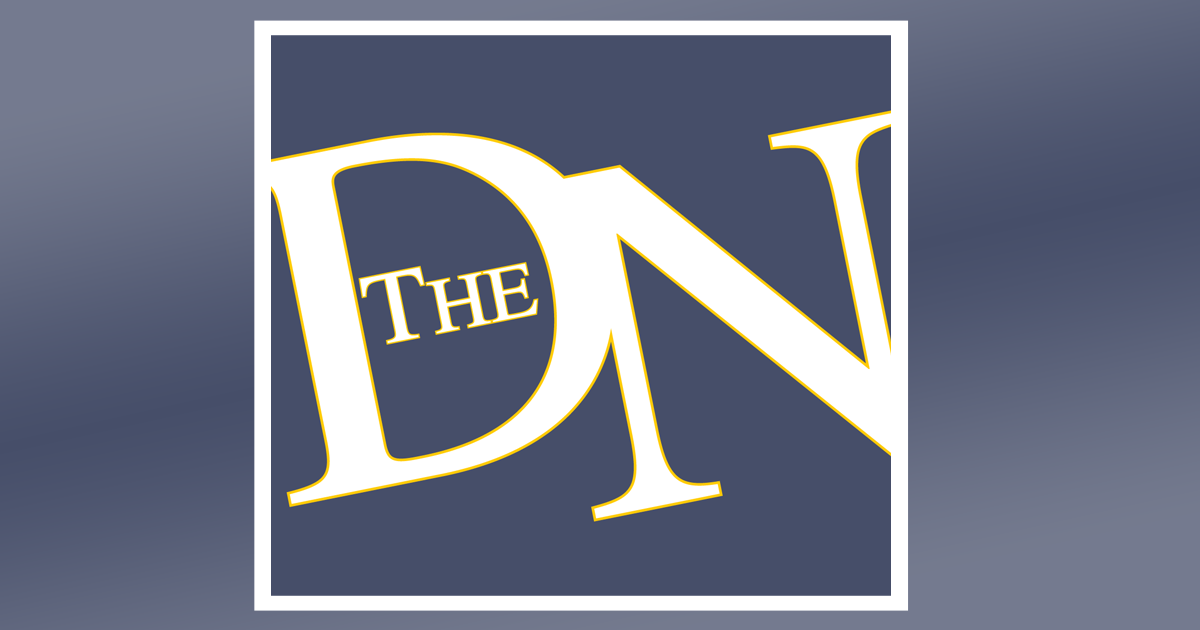 BATAVIA — A Byron woman was indicted on felony prices for allegedly driving drunk with a youngster in the car.
Taylor K. Laid, 27, of Mechanic Street is billed with two counts of felony aggravated DWI underneath Leandra's Regulation and felony aggravated unlicensed procedure.
She was stopped May 28 in Batavia.
Other indictments submitted by a Genesee County grand jury:
n Amanda M. Webb, 31, of Batavia is charged with felony criminal mischief and harassment. She accused of damaging a automobile and hitting a woman.
n Joshua G. Bachorski, 37, is billed with 2nd-diploma theft, 3rd-diploma burglary and petit larceny.
Bachorski, who is on parole soon after serving a prison phrase for dealing crack cocaine, is accused of coming into a property and outbuilding on Pearl Road and thieving a garden mower on Oct. 20.
n Chad M. Putney, no age or address readily available, is charged with felony aggravated unlicensed operation and two counts of misdemeanor DWI.
n Lawrence D. Williams Sr., 60, of Ross Street is billed with to start with-degree criminal possession of a solid instrument for allegedly possessing a fake $100 bill.
n Jorge L. Rodriguez, no age or deal with offered, is charged with 2nd-diploma felony mischief and reckless endangerment for allegedly harmful a car or truck by ramming it with his vehicle, with a individual standing between the two automobiles even though on the Thruway Aug. 22.