WATERLOO — The Waterloo Police Office will question Metropolis Council members Monday to approve a lease arrangement to exchange 23 of its vehicles.
The autos, unmarked for investigative and administrative use, were explained by the division as obtaining "ongoing mechanical issues" and becoming in "disrepair." The proposed lease arrangement with Company would make it possible for the vehicles to be turned above periodically for substitution.
The office explained more recent motor vehicles from Enterprise would involve additional protection capabilities like "modern airbag programs, back again up sensors, and cameras." Of the unmarked cars and trucks, 12 are 2010 styles or more mature, and the oldest is a 2004 model. Some automobiles have corrosion and rust, the department said.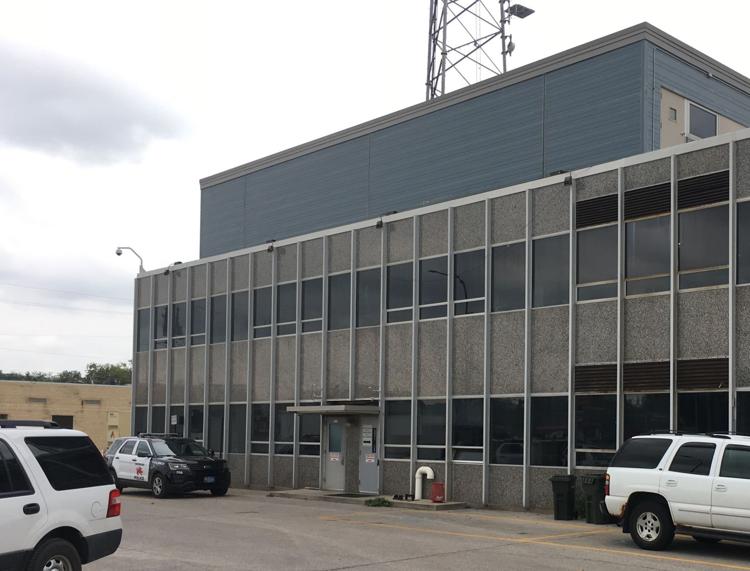 Law enforcement claimed the city "underfunded" its car buys for many years, which compelled the section to prioritize marked car or truck repairs and replacements more than unmarked vehicles.
The lease agreement could to begin with expense up to $175,000, in accordance to metropolis files. Joel Fitzgerald, Waterloo police chief, claimed at a Jan. 19 operate session that the division really should have leftover wage funds to cover the expense. This is due to the fact Waterloo police acquired CARES Act funding through COVID-19 which offset overtime prices, he stated.
Fitzgerald stated he and Michelle Weidner, the city's main monetary officer, have "a distinction of belief as much as how significantly wage savings and how it ought to be quantified."